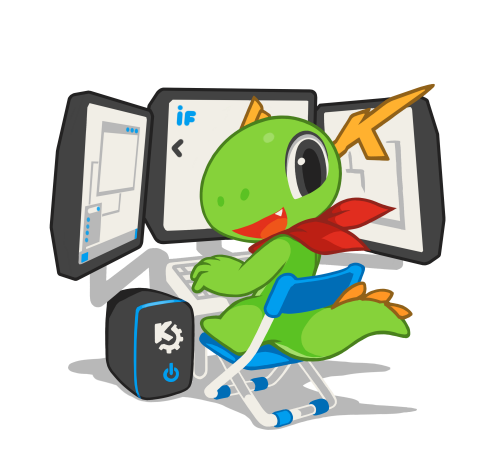 Want to contribute to Subtitle Composer?
---
Get in touch
There's now a Matrix chat group for Subtitle Composer, namely #subtitlecomposer. Everyone is welcome, so jump in and say hello!
Feedback or ideas on how to make Subtitle Composer better are welcome and appreciated! Let us know in #subtitlecomposer or issue tracker

Report Bugs / Request Features
Bug reports or feature requests can be submitted to the issue tracker.
Write some Code
Our main repository is hosted under KDE Invent. You will need a KDE Identity account to submit changes and do pull requests.
Be a champ and please follow our coding style, yeah? :)
Help Translating Subtitle Composer
Translators can learn how to get involved here.
The main thing you always need to do is get in contact with the localization team on IRC, they'll help you get started.
Note that you can contact people over IRC through Matrix too!
Help us with Documentation and Tutorials
Video tutorials are very welcome as are any kind of documentation/tutorials/examples, please let us know if you make some. We may even display it on this website!
Help with Subtitle Composer website
Website stuff can be discussed with the main developer and the main website maintainer who hang out on our Matrix group, but you can also contact the #kde-web Matrix group, Telegram group or IRC group, all three are bridged. You can also send patches directly to the main website repository.